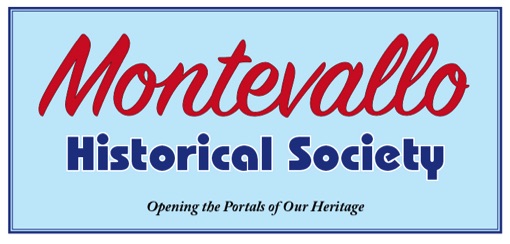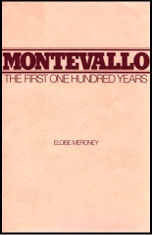 Click on the Book Cover at left to open a pdf file of Eloise Meroney's short history of Montevallo. The original book pages were scanned and compiled in their original order. Some additional material on Miss Meroney and her family has been added.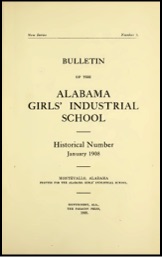 In 1908, prominent Montevallo attorney, E.S. Lyman, contributed a 13 page history of the town to that year's A.G.I.S. Bulletin which was sent to prospective students and their families. Click on the Bulletin cover to open a pdf file of Lyman's history.


An excellent 12 page article, written by Alissa Nutting, on Montevallo's history appeared in the Spring 2007 issue of Alabama Heritage magazine. Click on the image at left to open a pdf file of this well researched and illustrated article.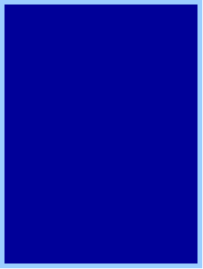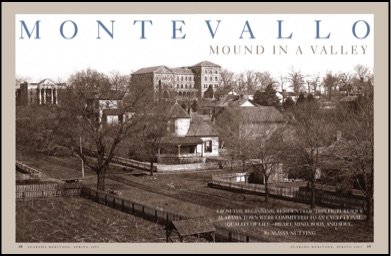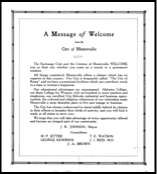 During the Administration of Mayor J.R. Johnson (1926 – 1932) the local Exchange Club produced this brochure of Welcome for visitors as well as new residents. Click on the image at left to open a pdf file of this interesting bit of Montevallo history.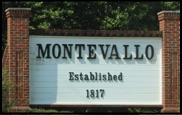 Click on the Montevallo sign at left to view a slide show of historical markers located in Montevallo and surrounding communities.