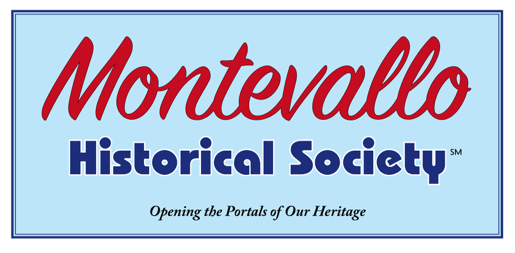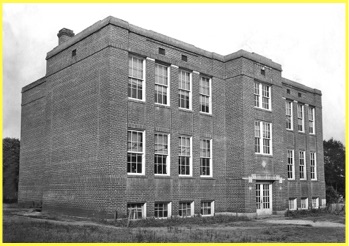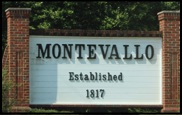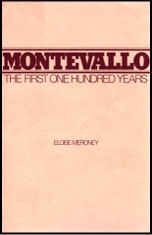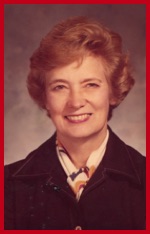 The Montevallo Historical Society is proud to present a previously unpublished excerpt from a personal memoir written about her father by Montevallo native Julia Ward Rotenberry. Click on the portrait at left to enter a page devoted to this publication and the Ward family.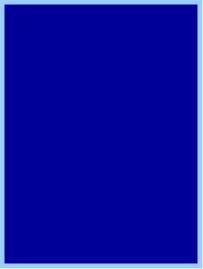 Click on the Book Cover at left to open a pdf file of Eloise Meroney's short history of Montevallo. The original book pages were scanned and compiled in their original order. Some additional material on Miss Meroney and her family has been added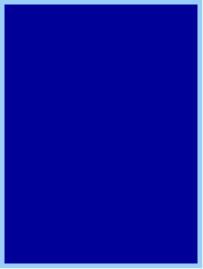 Click on the Montevallo sign at left to view a slide show of historical markers located in Montevallo and surrounding communities.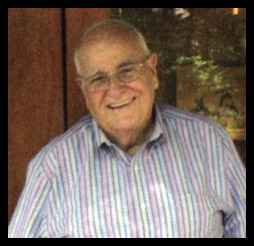 Mike "Doc" Mahan
June 29, 1934 – July 24, 2018