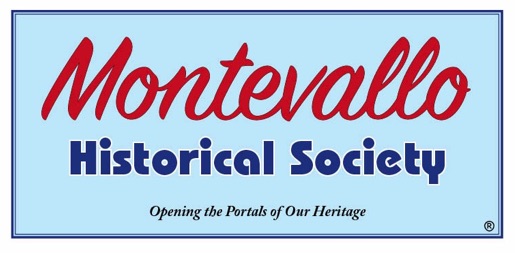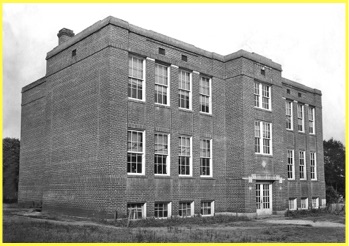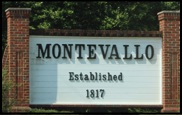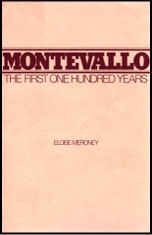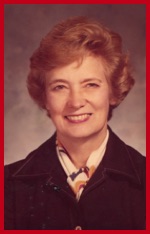 The Montevallo Historical Society is proud to present a previously unpublished excerpt from a personal memoir written about her father by Montevallo native Julia Ward Rotenberry. Click on the portrait at left to enter a page devoted to this publication and the Ward family.

Click on the Book Cover at left to open a pdf file of Eloise Meroney's short history of Montevallo. The original book pages were scanned and compiled in their original order. Some additional material on Miss Meroney and her family has been added



Click on the Montevallo sign at left to view a slide show of historical markers located in Montevallo and surrounding communities.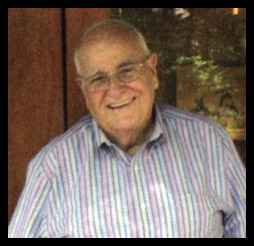 Mike "Doc" Mahan
June 29, 1934 – July 24, 2018





The Montevallo Historical Society and Montevallo Main Street partnered in 2018 to create the #ThrowbackThursday on Montevallo's Main Street series. Weekly offerings from MHS vice-president and newsletter editor, Clay Nordan, brought back memories of businesses that thrived and the colorful people who worked on Main Street in times gone by. Click on the photo above to visit an online collection of "Throwbacks" that take you on a written walk through history from City Hall to the start of Ashville Road near the fire station.