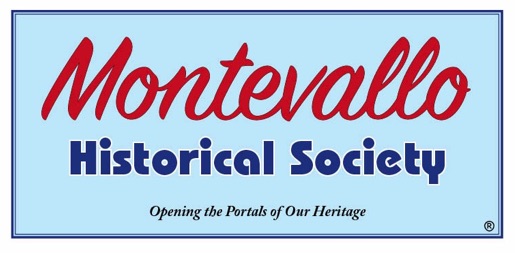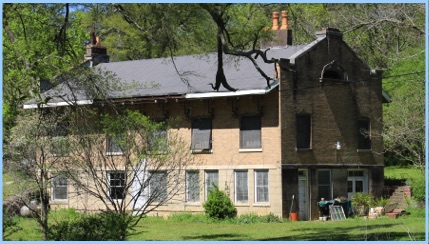 Next General Membership Meeting is Scheduled for Sunday, October 22, 2023 at 2:00 pm at Parnell Library.
The program will be presented by members of the Montevallo Study Club, which is celebrating its 90th year of existence as an organization this year.
The origins and long history of the Study Club and what it has accomplished and continues to offer to its members will be presented by several representatives on behalf of the club.